The professionalism is above and beyond
Welcome to
Newport Eye Care
comfort and protection for you eyes
Eyeglasses in
Newport, ME
& Waterville, ME
Eye Care Services
We want to help ensure your eyes are at their healthiest
Online Ordering
Contacts Lens| Products Supplements
Contact Us
Contact  to make your appointment
Online Bill Pay
Process completely automated
Eye Care Services
We want to help ensure your eyes are at their healthiest
Online Ordering
Contacts Lens| Products Supplements
Online Bill Pay
Process completely automated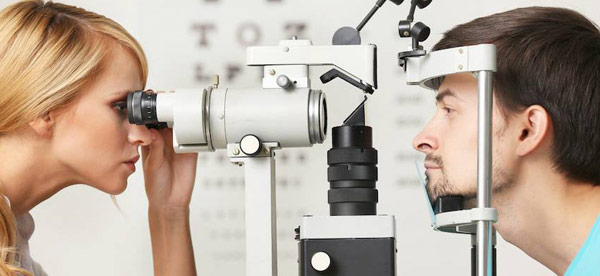 Comprehensive Eye Exam
To help our doctors gain a full understanding of your eyes, our eye exams include a variety of vision and eye health tests.
Contact Lens Exam
A contact lens eye exam is a specific exam intended to determine the best contact lenses for your needs.
Dry Eye Center 
A common condition, dry eye affects many people, oftentimes without their knowledge.
Emergency Eye Care
Our doctors understand that unexpected situations happen and are available to assist you.
Eye Disease Management
We diagnosis eye diseases of various kinds and offer care to help you continue to live the best life possible.
About Us  
Meet our doctors. We want to help ensure your eyes are at their healthiest.
Fashion Optical
Whether you are in need of eyeglasses or you are looking for another pair of sunglasses, let us help. We sell eyeglass frames and sunglasses from all your favorite designers.  
Corneal Mapping
Digital Retinal Imaging
Optical Coherence Tomography (OCT)
Visual Field Testing
Diopsys
Maculogix
MPOD
"Great Place! The wait time is minimal, the exams thorough, the staff friendly and efficient, the doctors knowledgeable and patient answering all my questions. I do highly recommend this facility for all your eye care needs."
– Susan Goetze